The ketogenic diet is a low-carb, high-fat diet that's extremely effective for losing weight. If you want to try it, there are two things you need to know before diving in: what your daily macro numbers should be—that is, how many grams of protein, fat, and carbs you should aim for—and how exactly to calculate those numbers so that you can eat a healthy keto diet while still feeling satisfied at every meal.
What are Keto Macros?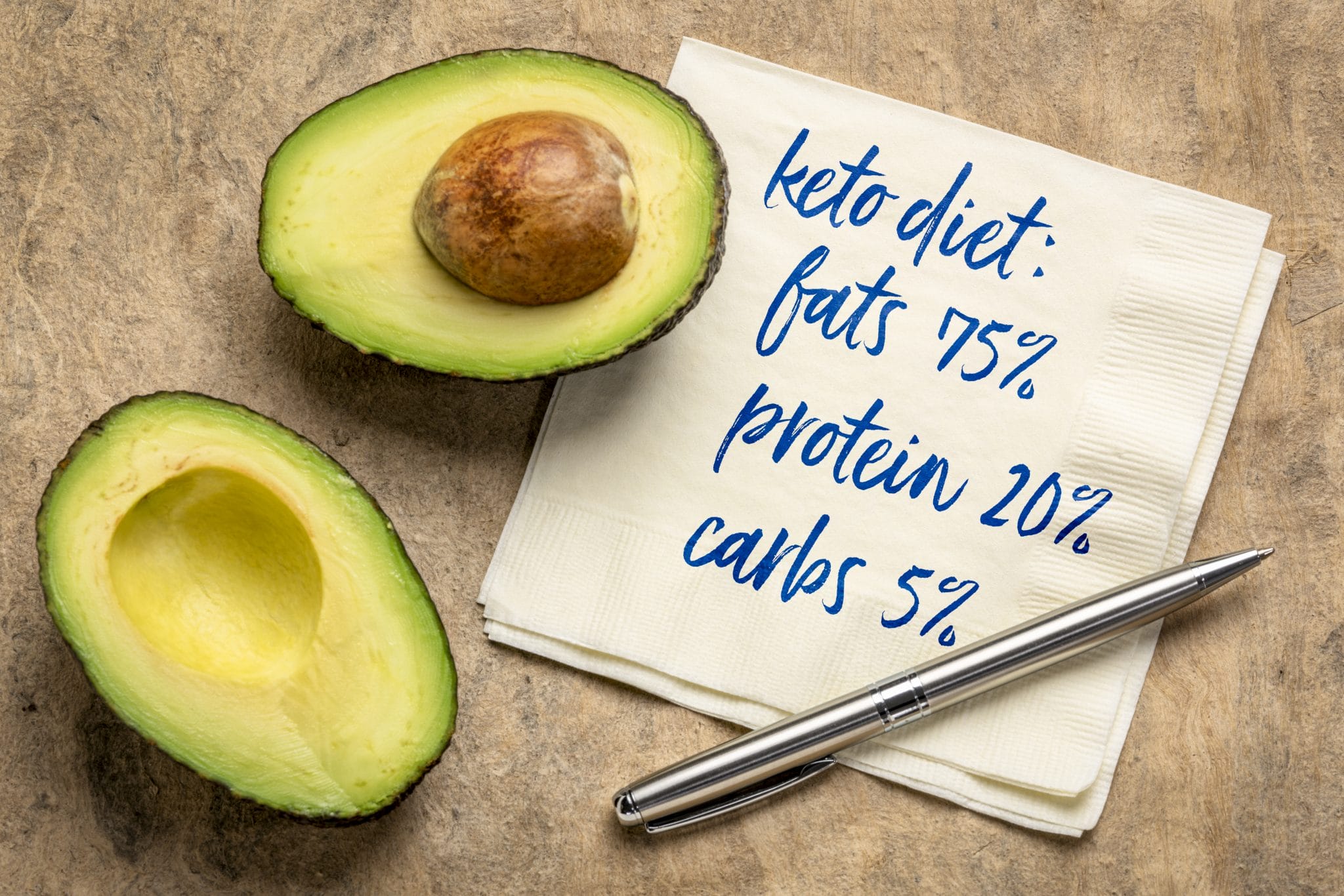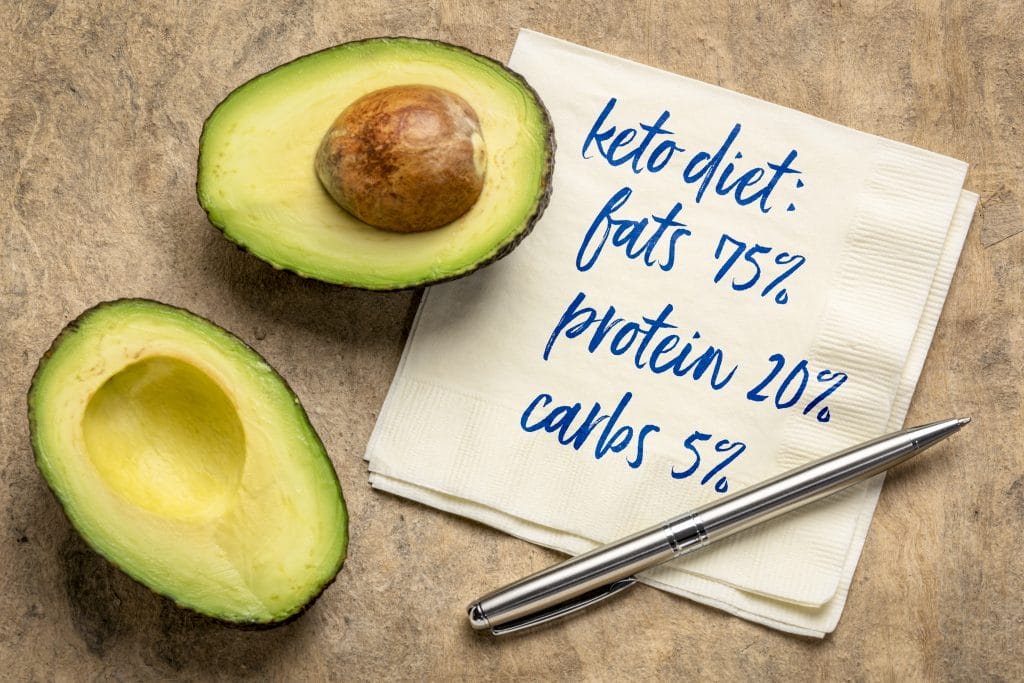 Before you get started, it's important to know what your macros are. In short, macronutrients—or macros—are protein, fat and carbohydrates.
For keto purposes, carbs will be separated into two groups: net carbs and non-net carbs. Net carbs equal total carbs minus fiber; non-net carbs equal total carbohydrates minus both fiber and sugar alcohols.
If you're in the USA, you will need to deduct fiber from the nutrition labels on everything you eat. If you're in the UK, the fibre has already been deducted for you. In the UK, you can confirm if a label has had the fibre removed by checking the label reads "fibre", and not the American spelling – "fiber".
So how many carbs do you need on a keto diet? For most people, 15–20g net carbs per day should be plenty. It's best to never go above 30g, or you might not stay in ketosis.
What is ketosis?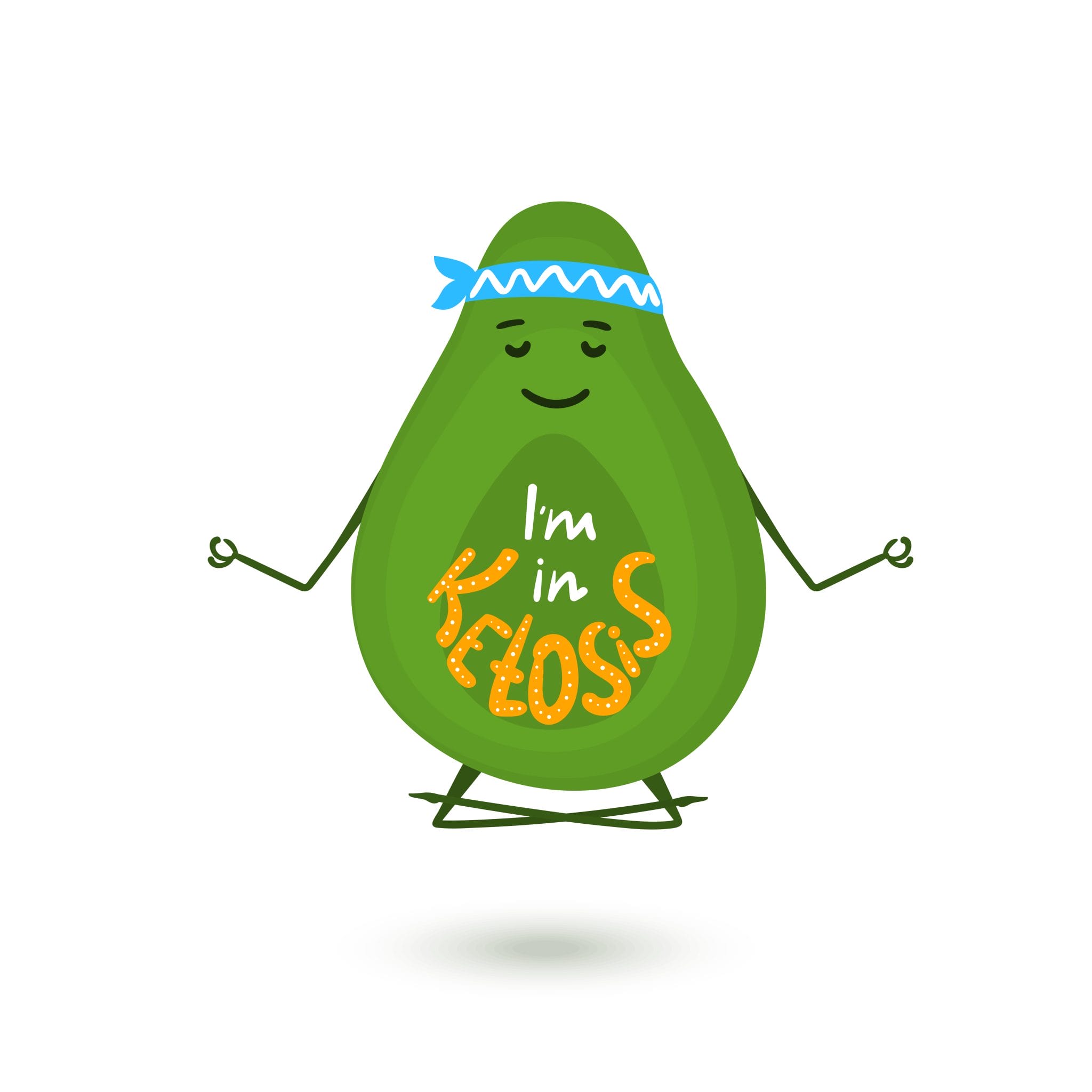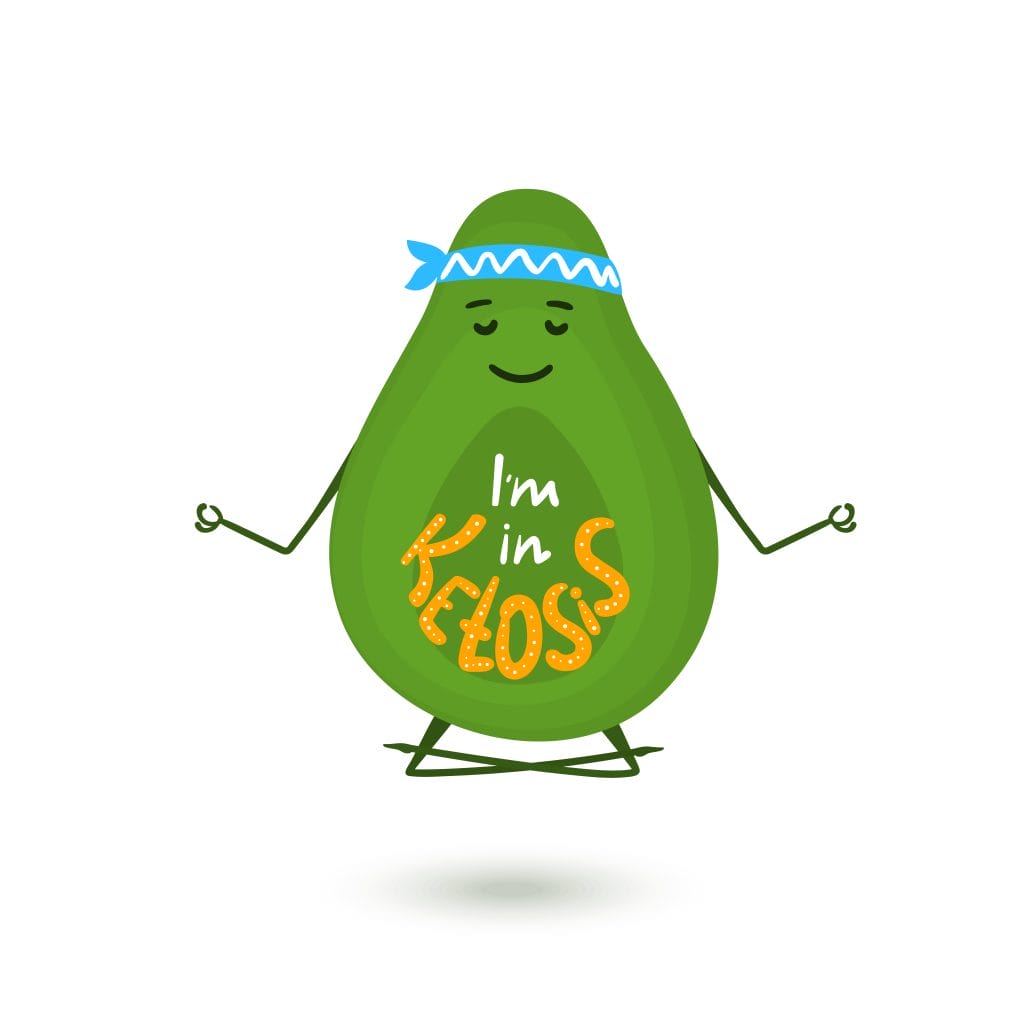 When you're in ketosis, your body is using fat instead of glucose as its primary source of energy. At the same time, some protein can be converted into glucose, which means that on a ketogenic diet you have lower levels of protein-derived glucose and lower levels of net carbs.
You enter ketosis when 80% of your calories come from fats or when they account for 60–75% of your total daily caloric intake. Below that, it's mostly just protein and very little carbohydrates—so if you eat enough protein along with those small amounts of carbs, there are spare amino acids available to convert into glucose (or other things).
Due to needing to be in ketosis, the Keto diet isn't something you try for a week; it's not even something you try for two weeks. This is an entire lifestyle change—which may seem intimidating at first, but keep in mind that millions of people around the world have done it before you so they can show you how easy and enjoyable it can be!
How to Calculate Protein, Fat, and Carbohydrates for Ketosis
An easy formula for calculating keto macros is to split your calorie allownace up into 5% carbs, 20% protein, and 75% fat. Aim to keep your carb intake below 10g daily—even lower if you're trying to lose weight or have blood sugar issues.
Our calculator uses the 5% carbs, 20% protein and 75% rates as the basic formula for dividing up your calories. Your calories will be calculated based on your age, height, sex, current weight, body fat, activity level and your goals.
Keeping Track of Macros using Carb Manager
Carb Manager is one of many applications out there that you can use to track your macros. Simply sign up for the app, enter the macros calculated with our macro calculator and you'll be on your way! Keep in mind that a lot of data in Carb Manager is user-submitted so errors can happen. You'll need to double check the user entered data against the foods packaging before using it, but you can faveorite it for later on or create your own entries to ensure it's accurate.
The app allows you to scan barcodes to speed up entering what you're eating, and you can create meals so you can easily re-enter meals you eat on a regular basis without having to enter each food seperately.
I highly recommend investing in a good kitchen scales, and weighing/measuring all your food. Guestimating a bit is OK if you're stuck but in the long term, this can have a negative impact on your weight loss. If you have to guess the weight of food you've eaten, I recommend over exaggerating to be sure you're not going over your carb allowance.
Calculate your macros
Start calculating your keto diet macros, and simplify your weight loss journey