Did you know that including high-fat recipes in your keto diet can actually help you lose weight? Contrary to popular belief, consuming healthy fats can boost your metabolism and keep you feeling fuller for longer.
In this article, we will explore the benefits of high-fat dishes, share quick and easy recipes, and show you how to incorporate healthy fats into your meals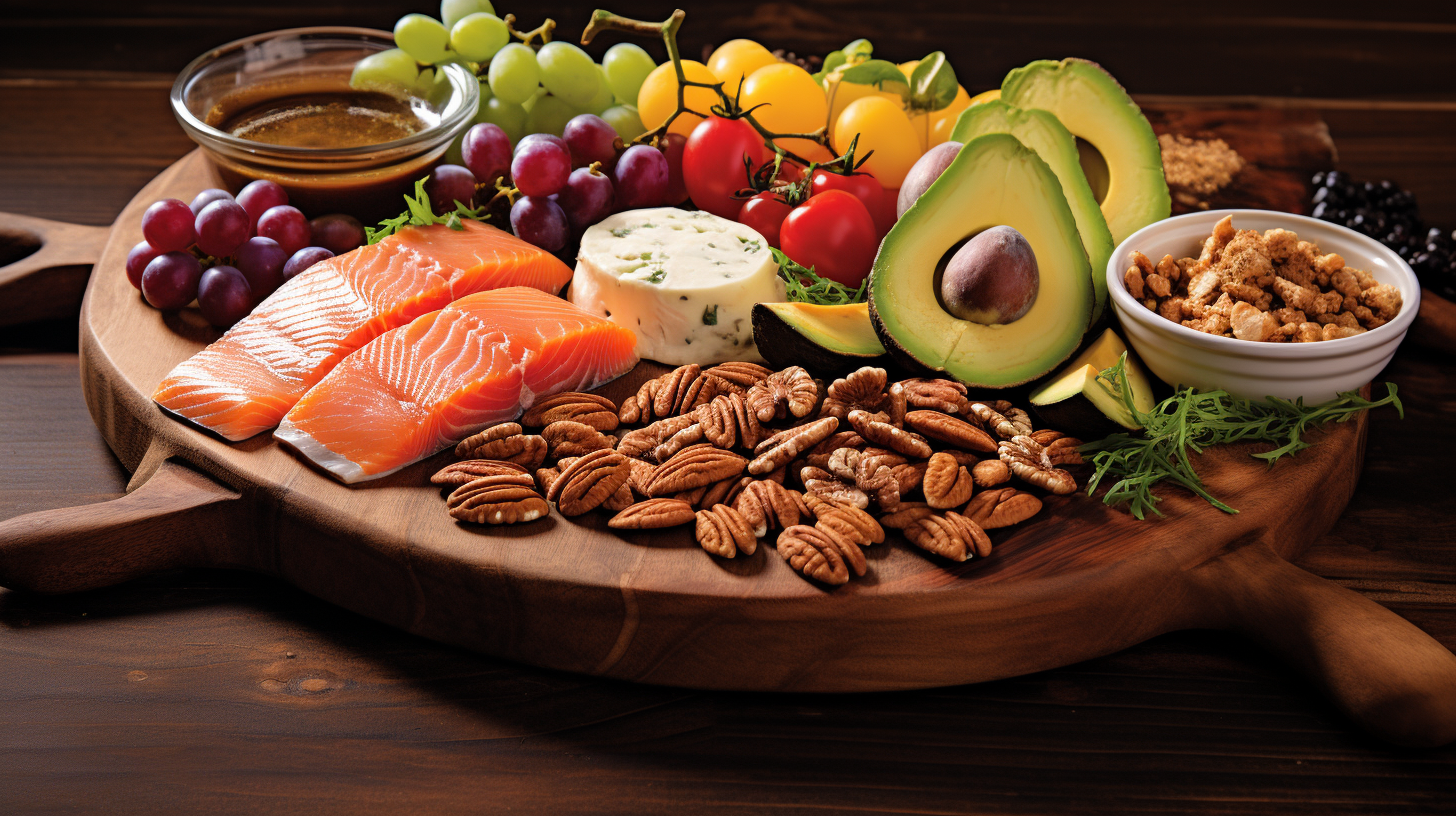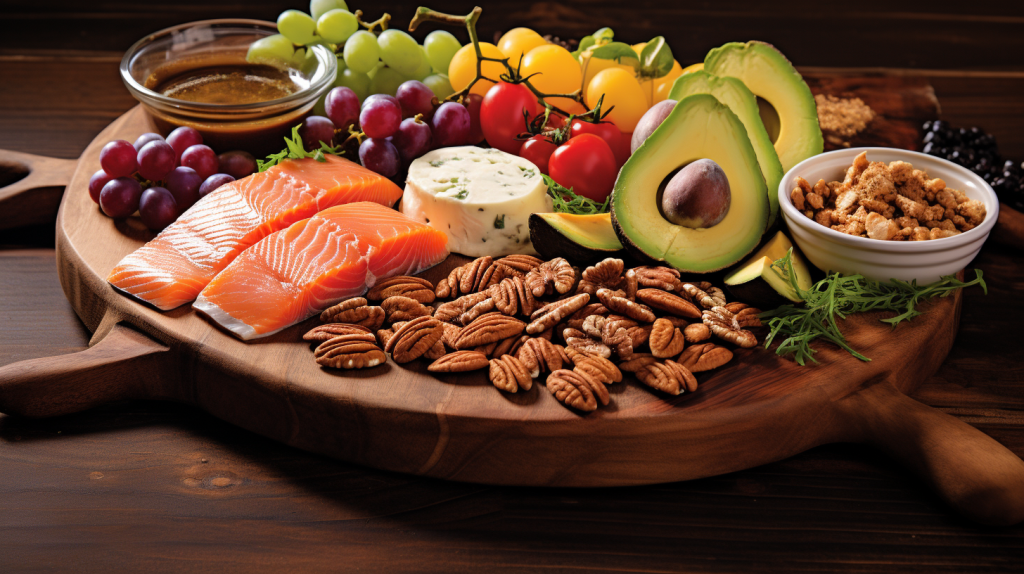 Why Include High-Fat Recipes in Your Keto Diet?
One of the main benefits of including high-fat recipes in your keto diet is that it can help with weight loss. When you eat a diet high in healthy fats and low in carbohydrates, your body enters a state called ketosis. During ketosis, your body burns fat for energy instead of relying on glucose from carbohydrates. This can lead to significant weight loss over time.
Additionally, high-fat dishes can help you feel more satisfied and full for longer periods of time. Fat takes longer to digest than carbohydrates, so including healthy fats in your meals can help curb cravings and prevent overeating. This can be especially beneficial for those who struggle with portion control or emotional eating.
Furthermore, consuming high-fat recipes can provide a range of other health benefits. Healthy fats, such as those found in avocados, nuts, and olive oil, are rich in essential nutrients like omega-3 fatty acids and vitamin E. These nutrients have been shown to support heart health, improve brain function, and reduce inflammation in the body.
Quick and Easy High-Fat Recipes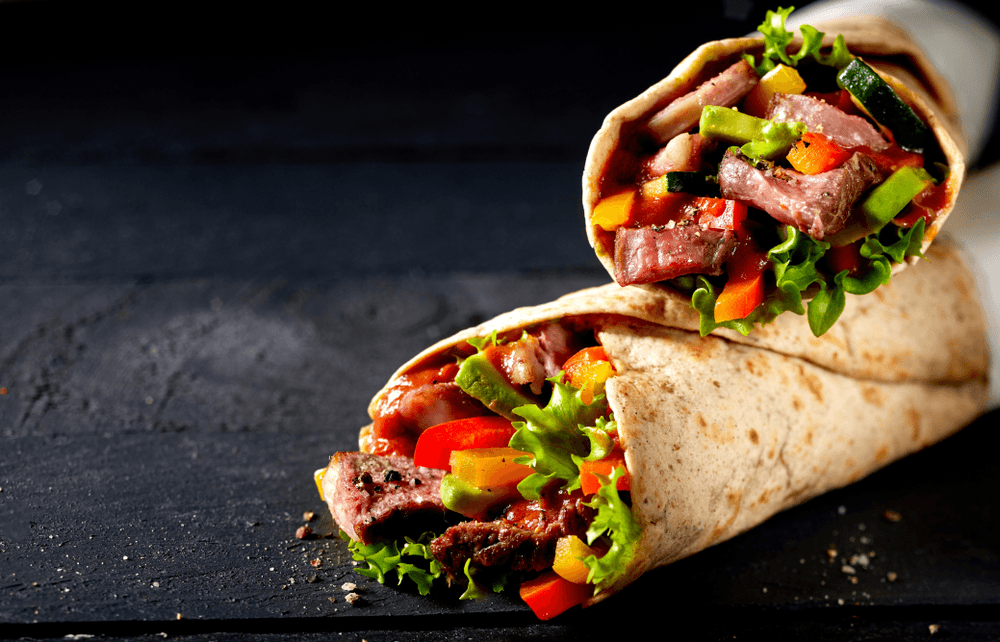 To make your keto diet more convenient, try incorporating quick and easy high-fat recipes into your meal plan. Fast high-fat meals are perfect for those busy days when you don't have much time to cook. One option is a simple bacon and avocado salad. Just crisp up some bacon in a pan, then toss it with fresh avocado and a drizzle of olive oil.
Another quick and tasty meal idea is a keto-friendly wrap. Fill a low-carb tortilla with sliced deli meats, cheese, and a dollop of mayonnaise. Roll it up and enjoy a satisfying and high-fat meal in minutes.
When it comes to high-fat snacks, there are plenty of options that require minimal preparation. One idea is to keep a stash of nuts on hand. Almonds, macadamia nuts, and pecans are all excellent choices. They are not only high in healthy fats but also packed with essential nutrients. Another quick and easy snack is cheese and pepperoni slices. Simply grab a few pieces of each and enjoy the delicious combination of flavors.
With these fast high-fat meals and high-fat snacks, you can easily incorporate more fat into your keto diet without sacrificing convenience or taste. So why not give them a try and make your keto journey even more enjoyable?
Boosting Ketosis With High-Fat Meals
If you want to maximize your ketosis levels, it's important to incorporate high-fat meals into your keto diet. Increasing your fat intake is crucial for achieving and maintaining a state of ketosis. When you consume high-fat meals, your body is forced to rely on fat as its primary source of energy instead of carbohydrates. This stimulates the production of ketones, which are molecules produced by the liver when fat is broken down. By increasing the fat content of your meals, you are effectively signaling to your body to continue burning fat for fuel.
However, it is essential to maintain a balance in your macronutrients when following a keto diet. While it's important to increase your fat intake, you should also be mindful of your protein and carbohydrate consumption. Consuming excessive amounts of protein can lead to gluconeogenesis, a process where protein is converted into glucose, potentially kicking you out of ketosis. Additionally, consuming too many carbohydrates can also disrupt ketosis, as it provides an alternative source of energy for your body.
To ensure that you are boosting ketosis with high-fat meals, it's crucial to plan your meals carefully. Aim to incorporate healthy fats such as avocados, nuts, seeds, and coconut oil into your meals. These fats not only provide essential nutrients but also help keep you satiated and satisfied. By striking the right balance between fats, proteins, and carbohydrates, you can effectively boost ketosis and reap the benefits of a ketogenic diet.
Delicious Ways to Incorporate Healthy Fats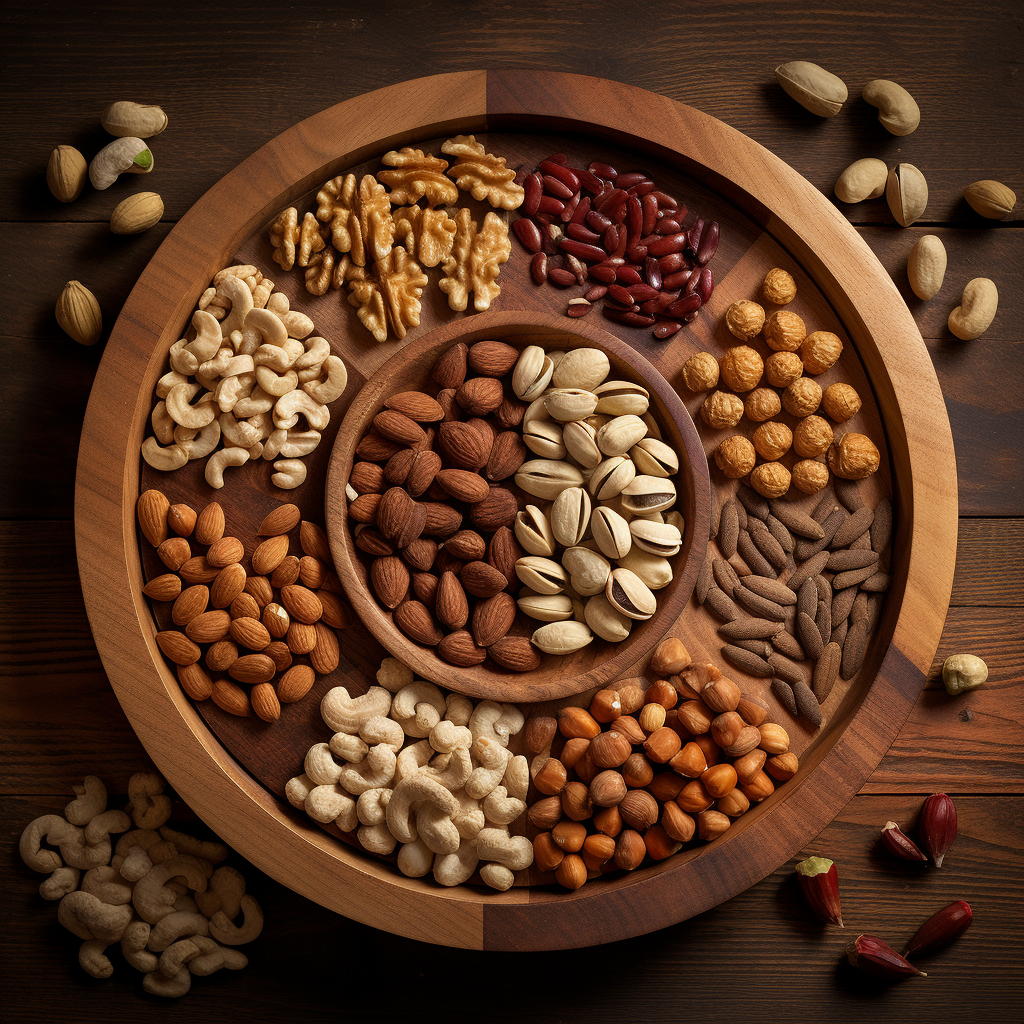 Try adding a variety of healthy fats to your meals to enhance the taste and nutritional value. Incorporating healthy fats into your keto diet can be both delicious and beneficial. One tasty way to include healthy fats is by enjoying keto snacks.
These snacks can be made with ingredients such as avocados, nuts, and cheese. Avocado slices topped with a sprinkle of sea salt make for a satisfying and nutritious snack. Nuts, like almonds and macadamias, are also great options as they are high in healthy fats and low in carbs.
Another delicious way to incorporate healthy fats into your diet is by indulging in low carb high fat desserts. These desserts can be made with ingredients like coconut oil, full-fat cream, and nut butters. You can enjoy a creamy and rich keto-friendly cheesecake or a decadent chocolate mousse made with avocado and cocoa powder. These desserts not only satisfy your sweet tooth but also provide you with the healthy fats your body needs.
So get creative and explore the many tasty ways to incorporate healthy fats into your keto diet.
High-Fat Recipes for Sustained Energy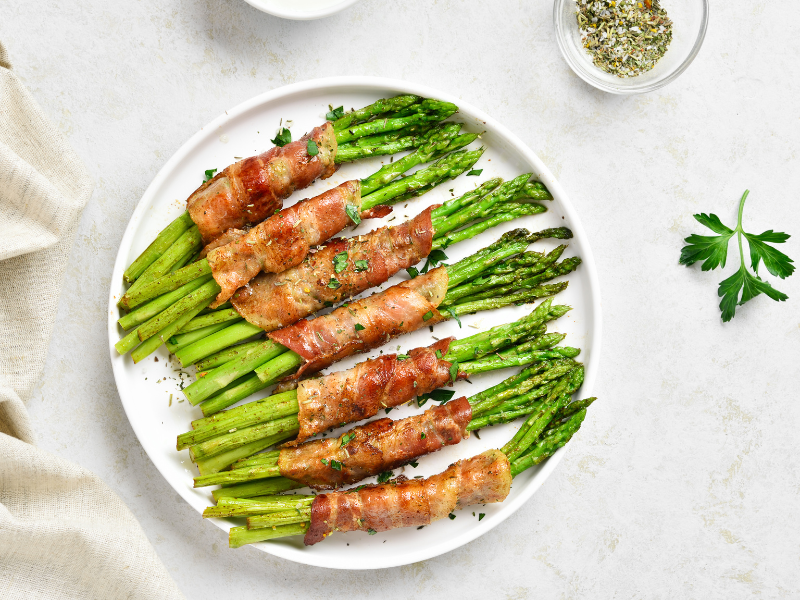 One way to continue incorporating healthy fats into your keto diet for sustained energy is by exploring high-fat recipes. These recipes are not only delicious but also provide long term benefits for your body. When you consume high-fat foods, your body enters a state of ketosis, where it burns fat for fuel instead of carbohydrates. This leads to sustained energy levels throughout the day, as fat is a more efficient source of energy than carbs.
High-fat recipes, such as avocado bacon egg cups, butter chicken, and bacon-wrapped asparagus, are packed with healthy fats that keep you feeling full and satisfied for longer periods. These recipes often include ingredients like avocado, nuts, seeds, coconut oil, and fatty cuts of meat. By incorporating these foods into your keto diet, you are providing your body with the fuel it needs to sustain energy levels and support overall health.
In addition to providing sustained energy, high-fat recipes offer long term benefits for your body. They can help improve your metabolism, promote weight loss, and reduce inflammation. The healthy fats found in these recipes also support brain health, improve heart health, and enhance nutrient absorption.